I still haven't really had time to sit down and load some pictures (or to take a whole lot, actually) but I did get a few!
Most of the differences I've felt come from, I think, the flora - there are various kinds of evergreens EVERYWHERE. And moss. Lots and lots of moss. I love it -- everything looks so green. Also, I've only seen a handful of pigeons, and a couple of chickadees. Mostly, there are crows, and three or four different kinds of seagulls. (Chad is not fond of birds -- they kind of freak him out -- but I LOVE them. And I really like the sound sea gulls make.) ALSO I can see mountains! Not from my apartment, and not on cloudy days, of which there are many. But they're there! It's all still very novel and amazing. :D
The other day (last week? sometime a bit ago) we went to Mukilteo for some fish and chips. It's gorgeous! And nearby! I want to go back all the time. :D Basically, that's where the ferry to Whidbey Island is. Very coastal, very . . . fishing town-esque. This day, it was super foggy, and the ferries (coming and going) were blowing their horns at each other. I love the sound of fog horns.
There were a bunch of crows and seagulls and gannets? Maybe gannets. Some sort of black, long necked water birds . . .
Also, the fish was SO GOOD. SO good.
Here is Pico, enjoying the new windows (which have screens! I can leave them open~! :D
Moss on the rocks by the lake at the back of our apartment complex. I like moss. It's pretty great.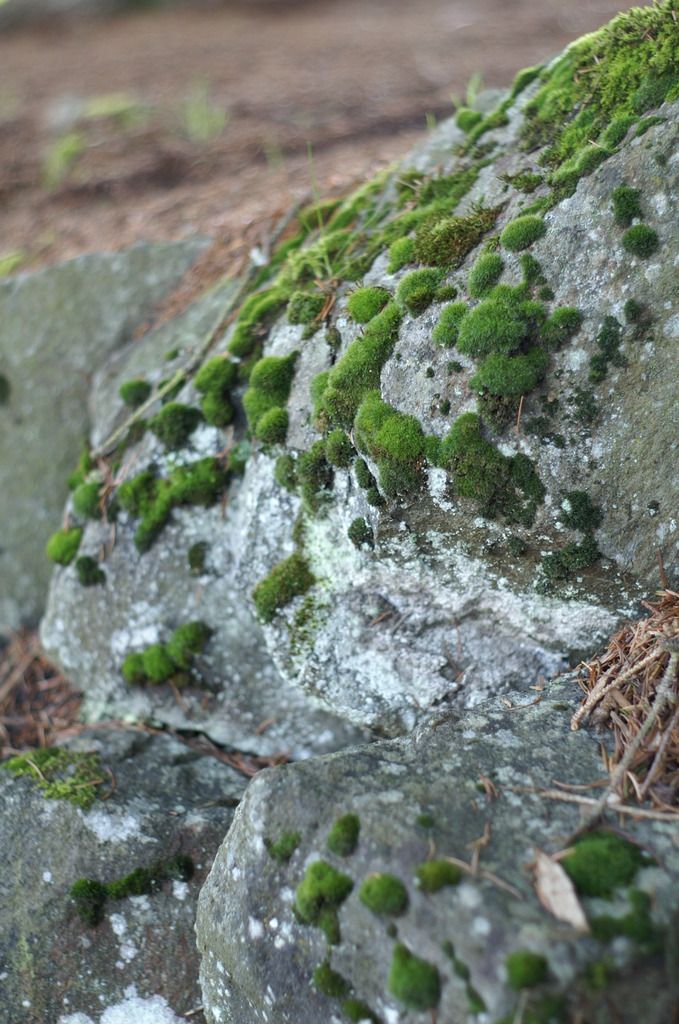 Goose! And ducks. There are at least three different kinds of ducks on this lake, including these mallards, but I couldn't get a good look at the others.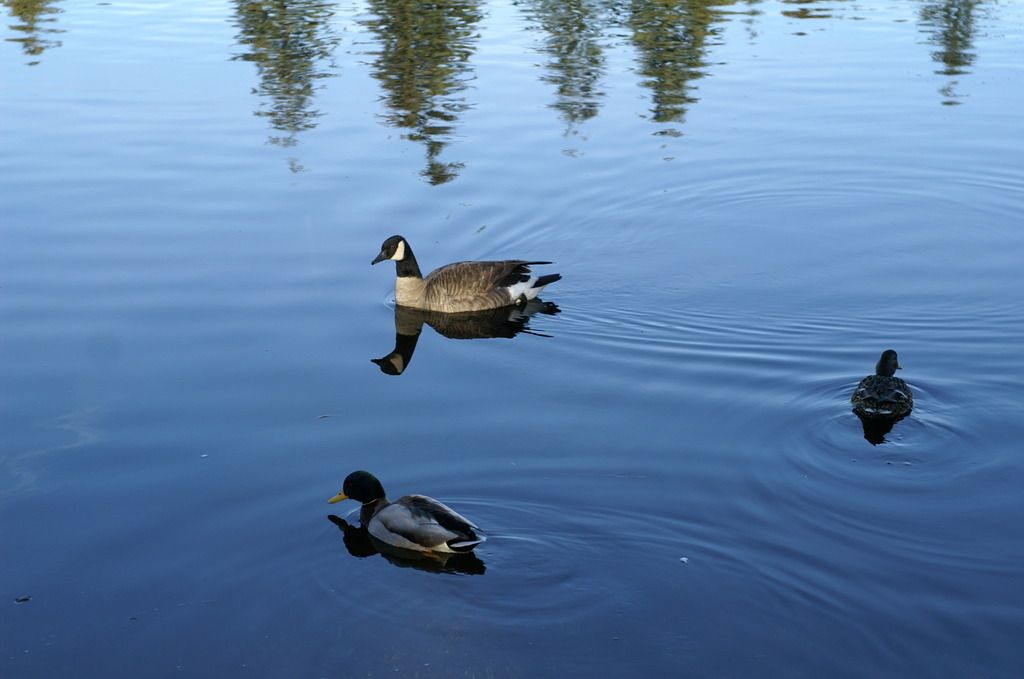 I'm not sure what kind of evergreens these are. They're great, though, I love them.
More moss.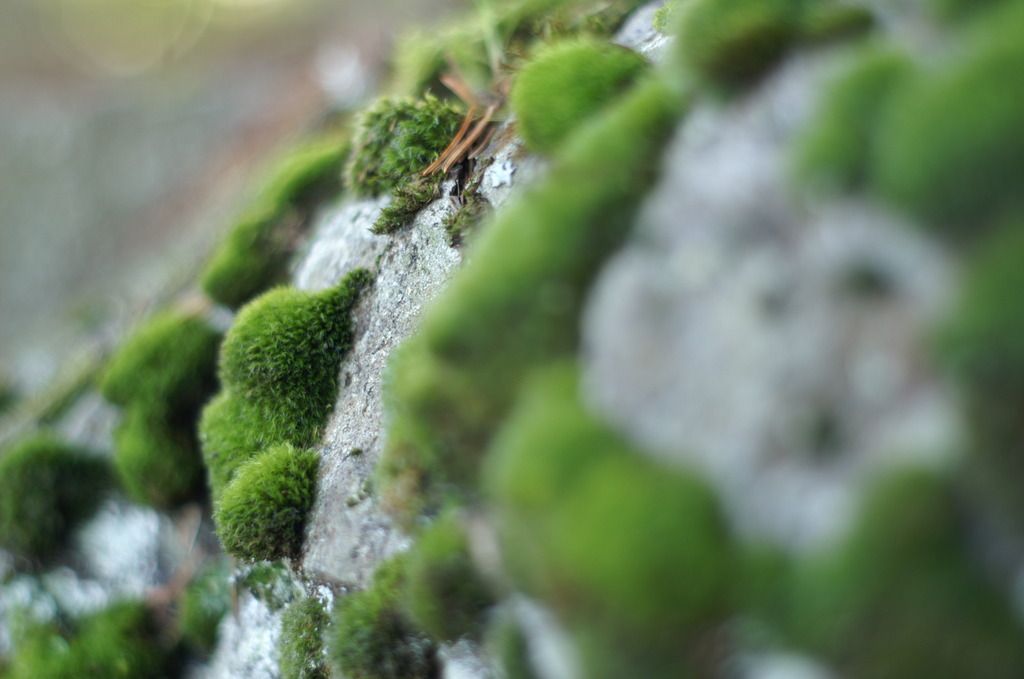 This tree is right outside our window. When it rains (which of course it does all the time) the mosses and things just POP
Mountains on the way to work
Mukilteo seagull! My camera lens needs cleaning . . .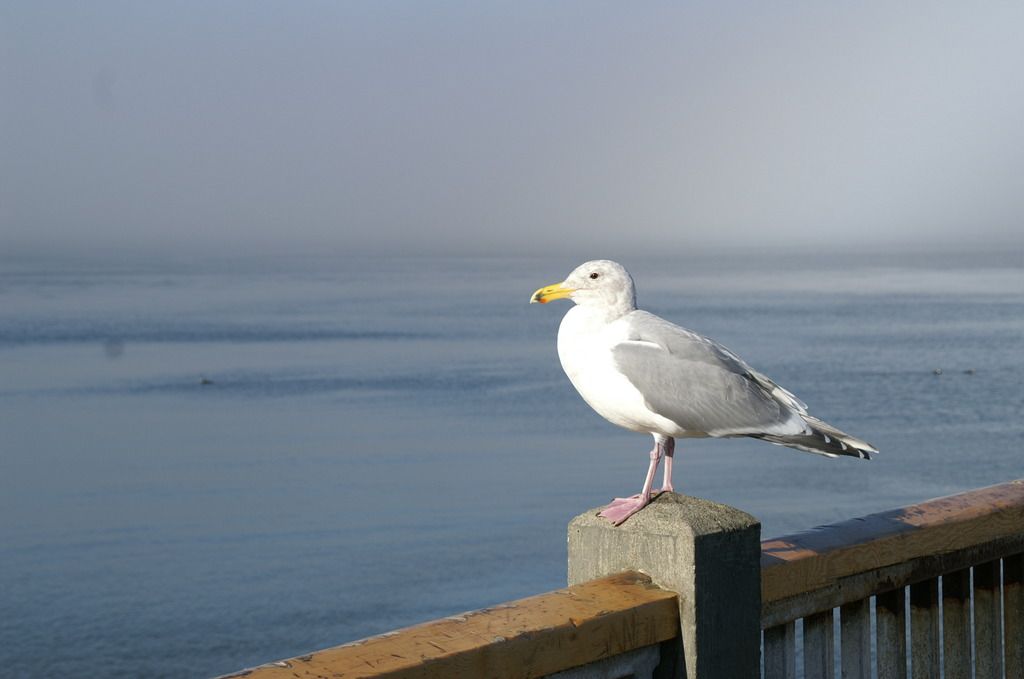 Ferry, disappearing into fog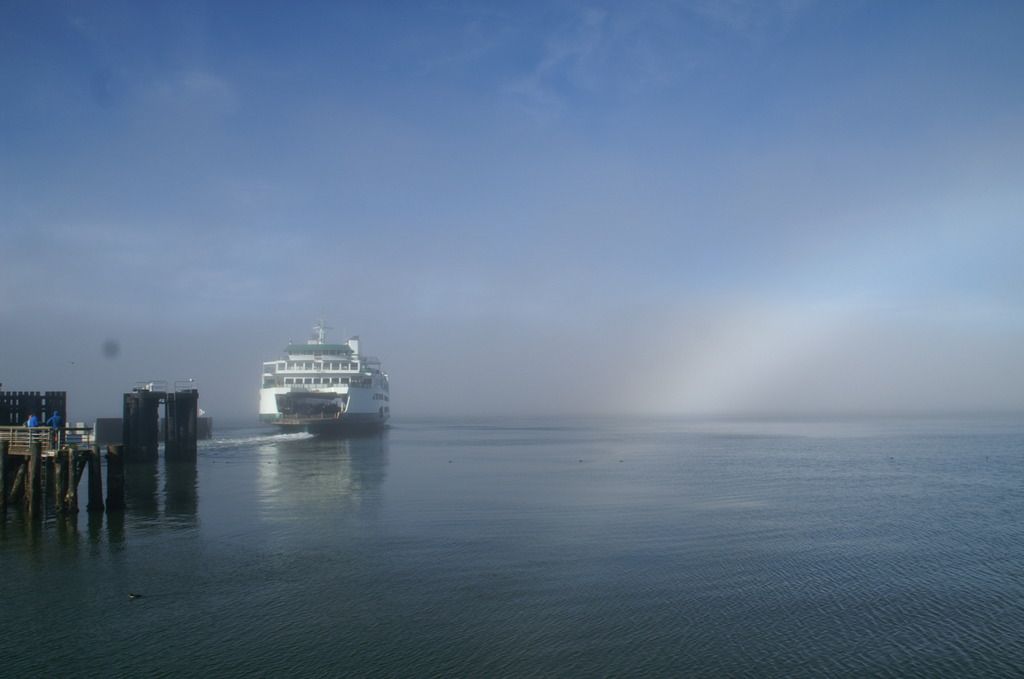 The only pigeons I've seen so far!
Chad, looking lovely. :D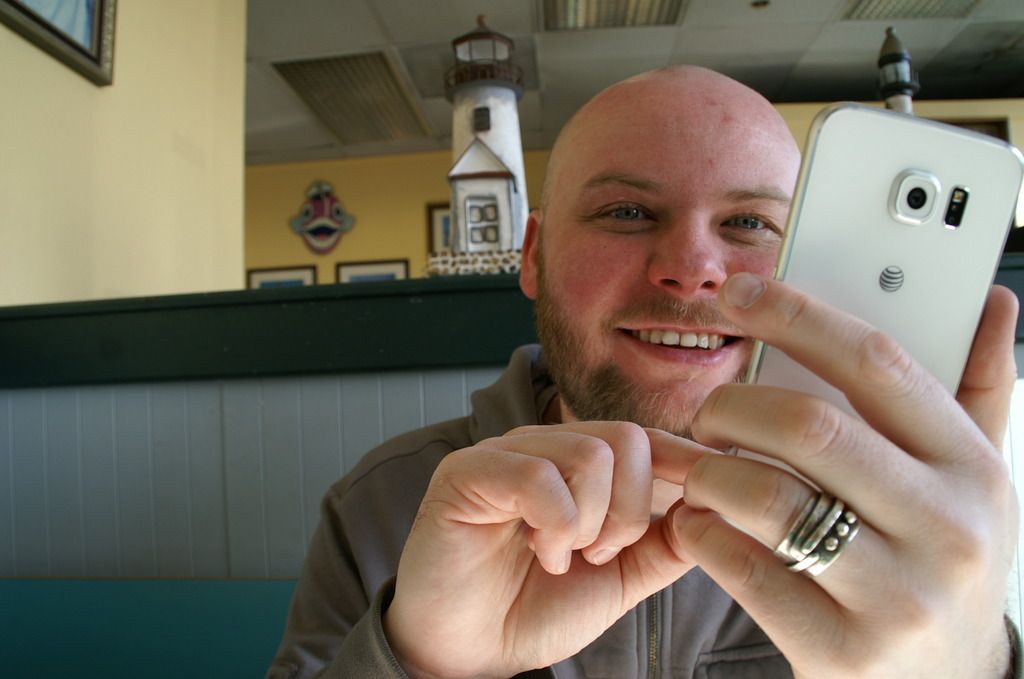 Sassy crow
I don't know what sort of ducks these are? They're awesome.
Are these gannets? Some other sea bird? I need to do so much research!
Seagull on pylons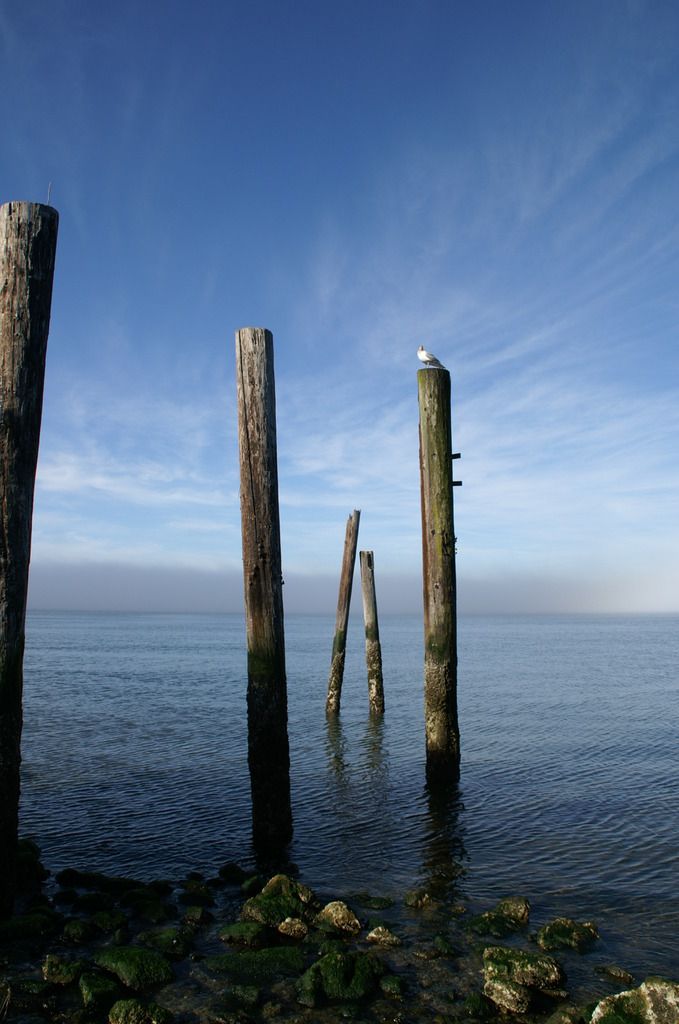 Mt Baker! I think
More Mukilteo beach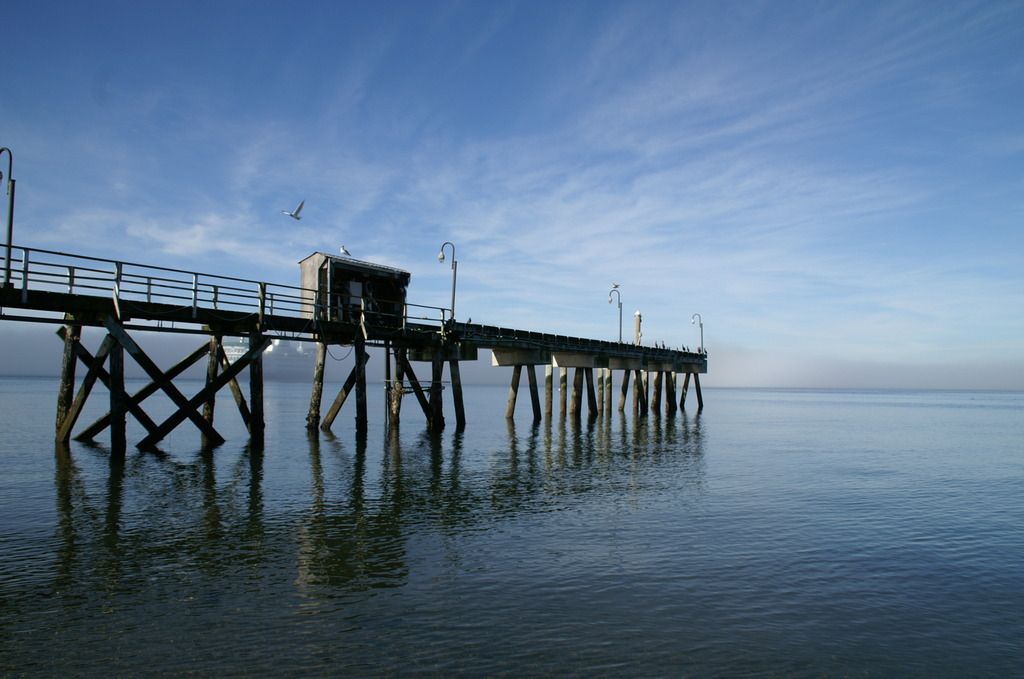 More mountains on the way to work. Also, Vancouver is close enough to be on the highway signs! I need to get a passport. That highway sign, actually, is what makes this all feel very far from the Mid West isolation I've always been in the middle of. That's what makes this place feel VAST. There's another country JUST. OVER. THERE. We can pick up BC radio stations! ( I know, for most of you who might see this journal, crossing borders is routine. But I've spent my entire life in the American Midwest, which is huge and often boring and nowhere near any other country at all, so this is still sort of thrilling).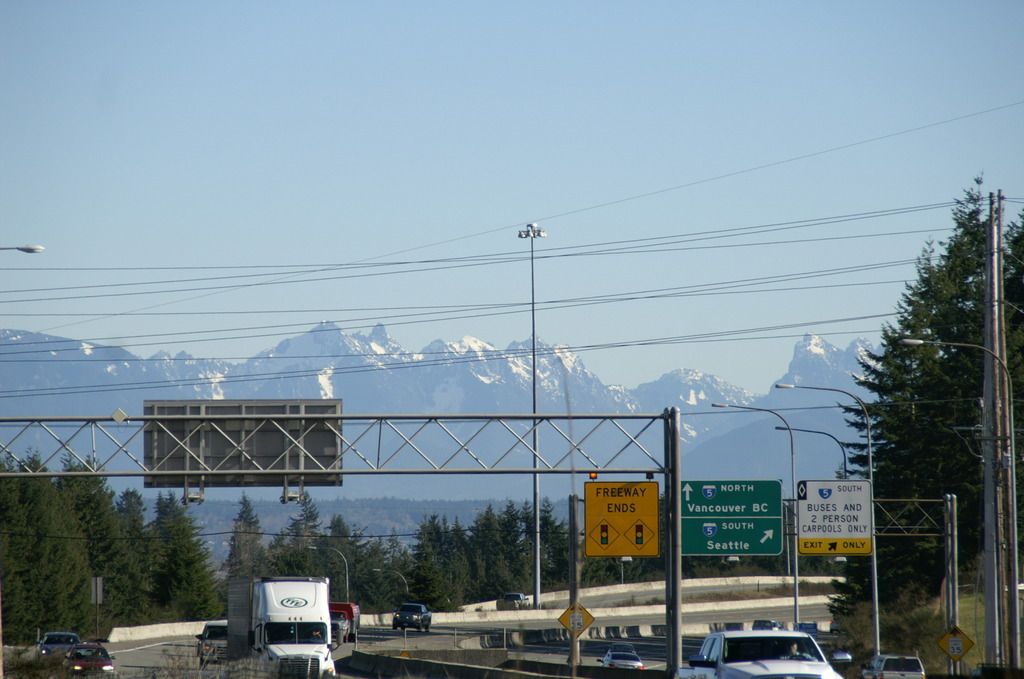 Anyway, photo dump over for now. At some point I'll load up some that are filtered and cleaned up a bit, because this place is really very lovely, and deserves to be shown off a bit. But for now, these unedited (dirty lensed) shots are what I've got!
ALSO, FOR ANYONE WHO MAY BE IN THE AREA IN THE NEAR FUTURE:
I'm mostly off work on Fridays and Saturdays -- and I think i could get at least some time off during the rest of the week with some advanced notice. So if you want to meet up any day that's not a Friday/Saturday let me know as soon as you can! :D
This entry was originally posted at http://theladysnarkydame.dreamwidth.org/41960.html. You can comment there if you prefer.