A chilly, breezy, pale grey sort of day -- the sort of day where the colors in the flowers and trees (and there are so many flowers here, so many trees. So many . . . flowering trees . . .) seem to seep into your eyes. Portrait light, my old teacher used to call it. Diffuse and beautiful. We went down to Mukilteo Landing for some clam chowder and fish and chips, and walked along the beach again, to see it when it's not bright and sunny.
The tide was coming in. The waves were loud, the water choppy. There were crab shells washed up on the rocks, and mussels, dark and shining in the sand.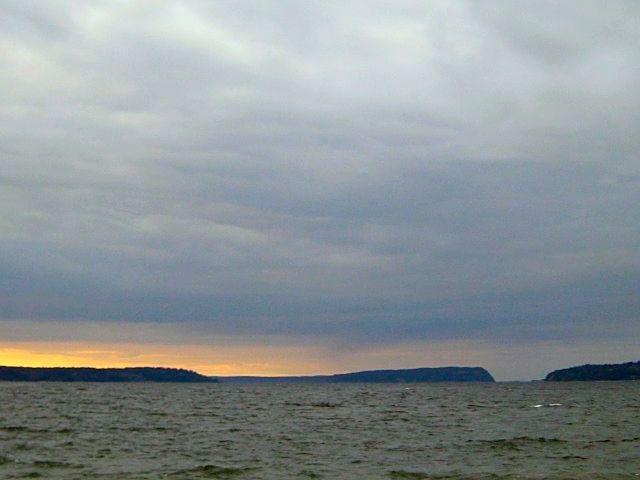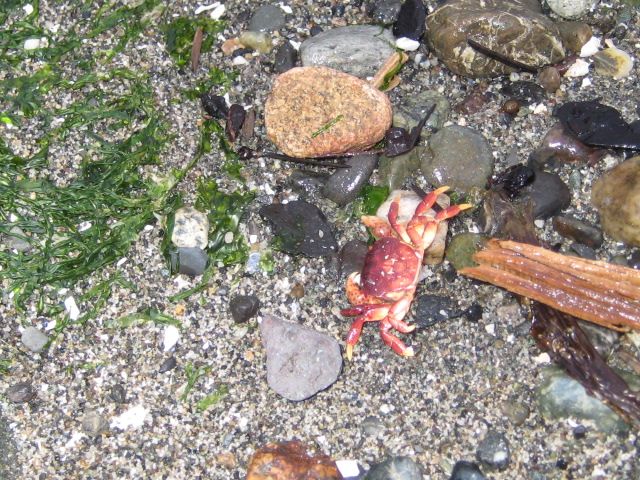 This entry was originally posted at http://theladysnarkydame.dreamwidth.org/42533.html. You can comment there if you prefer.